#014 umi to kurage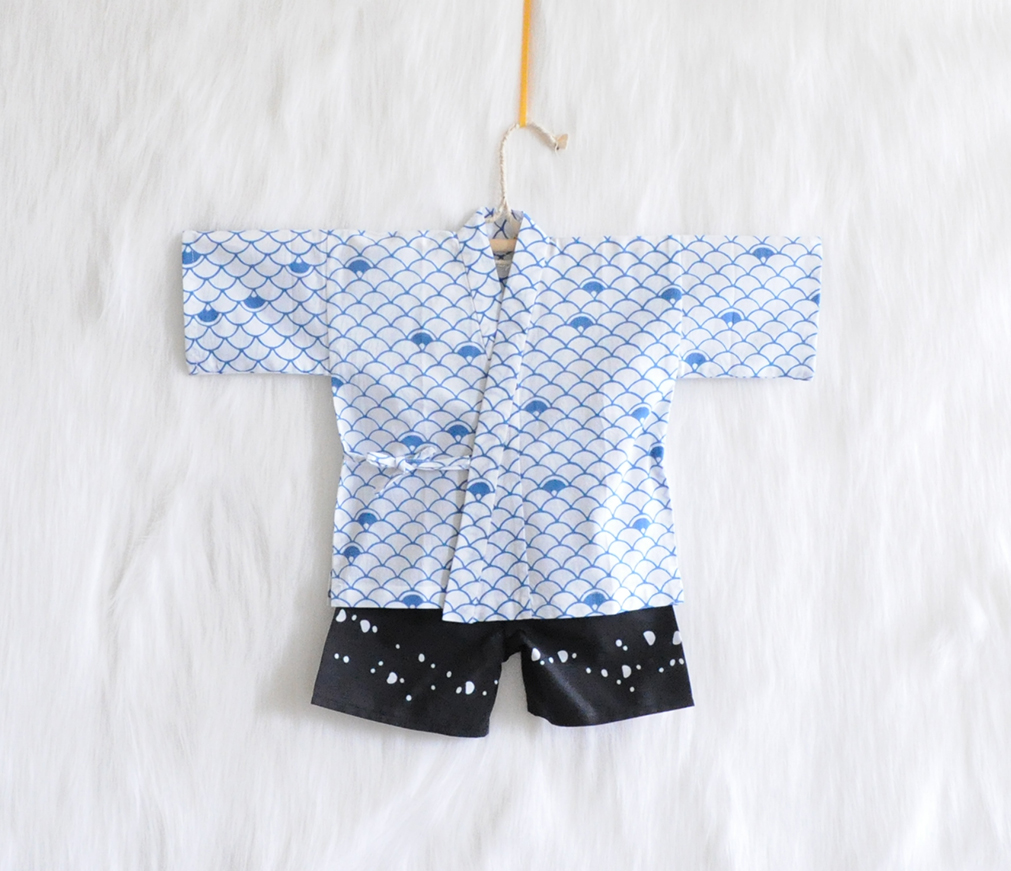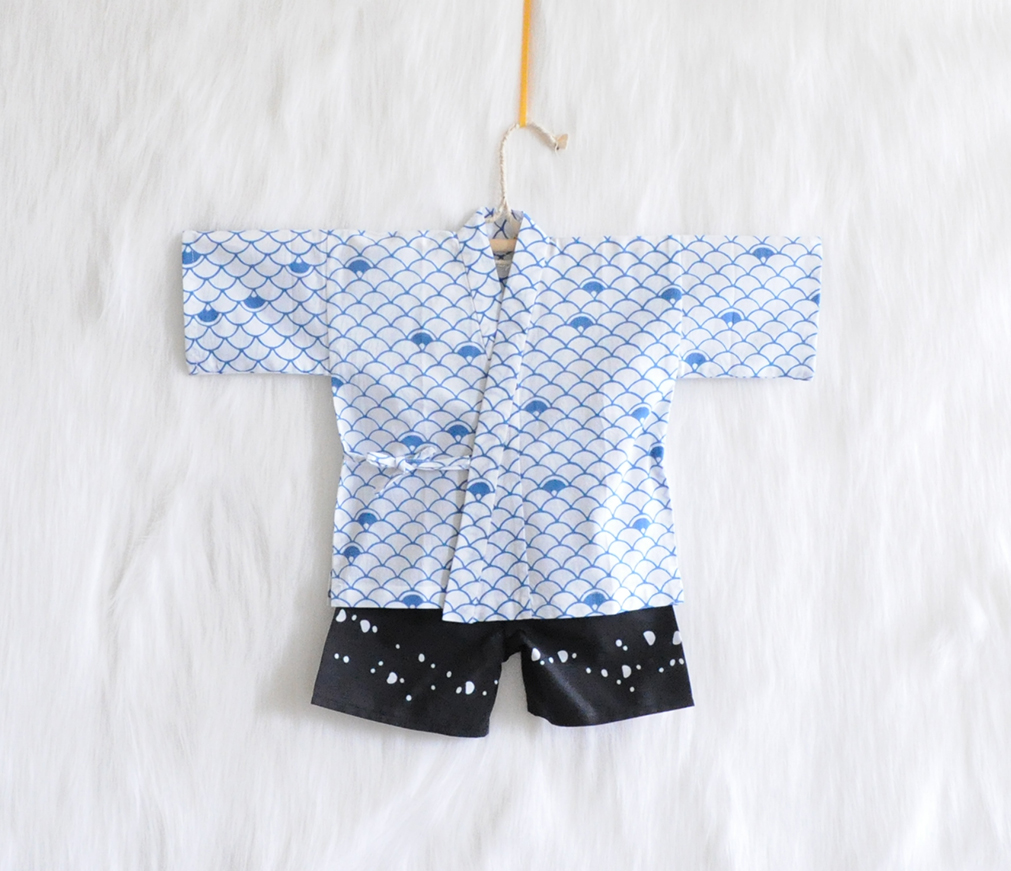 sold out
#014 umi to kurage
warashi-ko #014 jinbei uses "seigaiha" (eternal wave) for the top, and "kurage" (jellyfish) for the bottom.
Seigaiha: The depiction of eternal waves is a traditional Japanese pattern, which represents the peacefulness life. Noguchi's twist on this pattern and what makes it so lovable is her use colors based on the Asiatic Dayflower ("hanada iro") instead of the traditional blue and white.
Kurage: Jellyfish are depicted here making bubbles by their delicate movements in the water. Kurage pattern textiles come in different colors, and depending on the color, they can appear to be dramatically different places and times.
Each jinbei is shipped wrapped in soft furoshiki gauze cloth.
--
Size: 70cm - 80cm (27.5" - 31.5")
Age: 0 to 2 years old
Material: 100% cotton