#017 sakura zukushi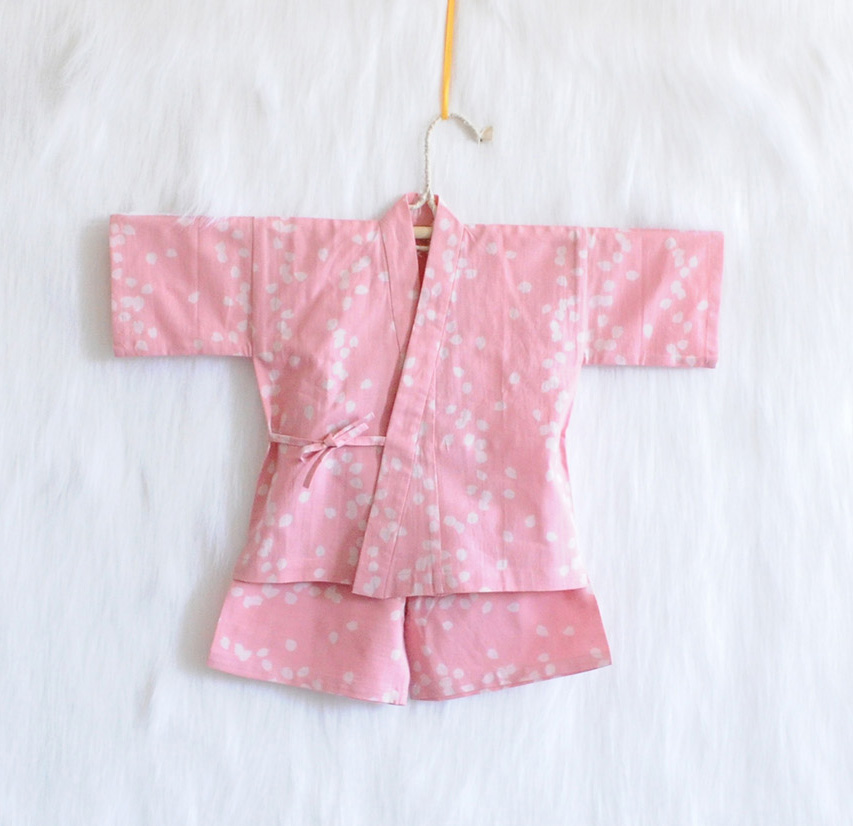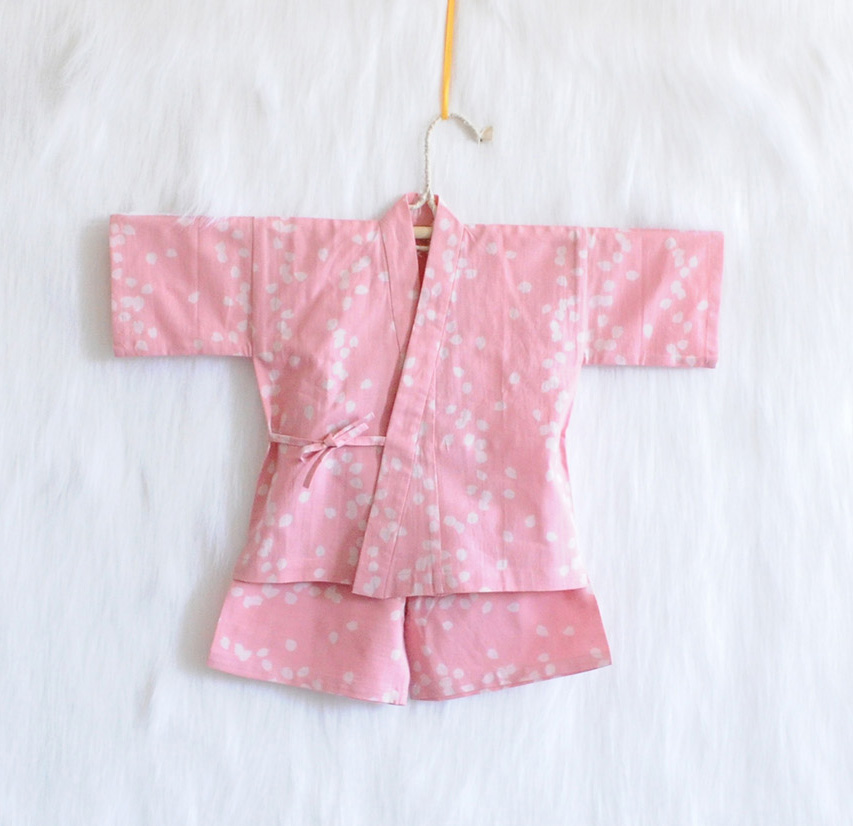 sold out
#017 sakura zukushi
#017 jinbei uses "sakura" for both for the top and the pants.
Sakura: This specially charming textile, filled with cherry blossoms. The peddles are in "sakura iro (cherry blossom color), which is the color of somei-yoshino blossoms. The darker pink, on the other hand, is associated with yae-sakura, which blooms later in the spring.
Sakura is designed by Yuki Noguchi at Ahiroya. Her intricate designs are based on traditional patterns, as well as her daily experiences. Each piece is poetic and work of art in and of itself.