#026 yagasuri kumo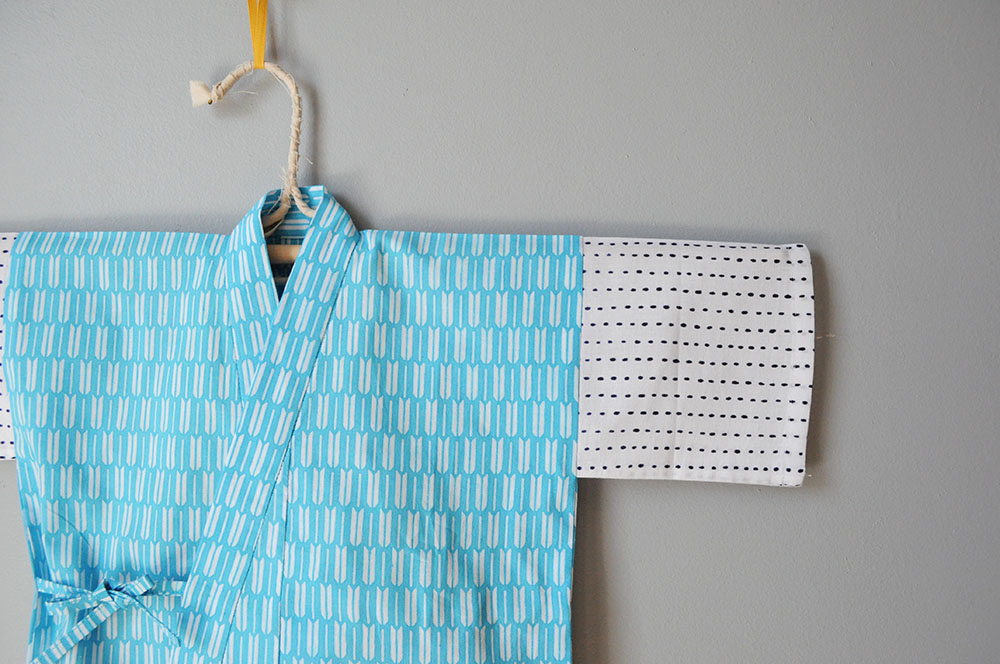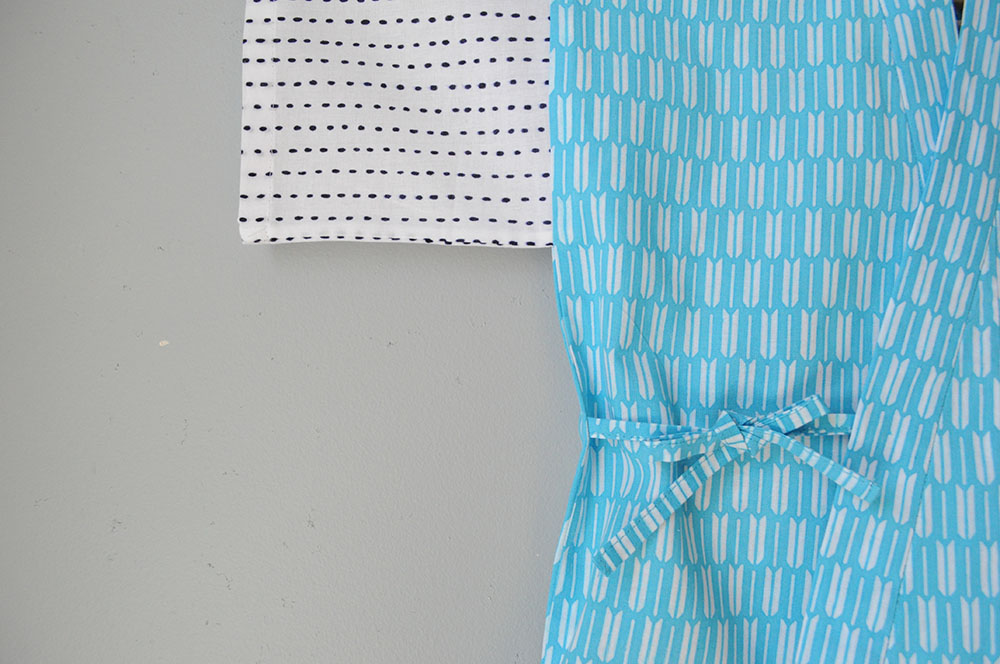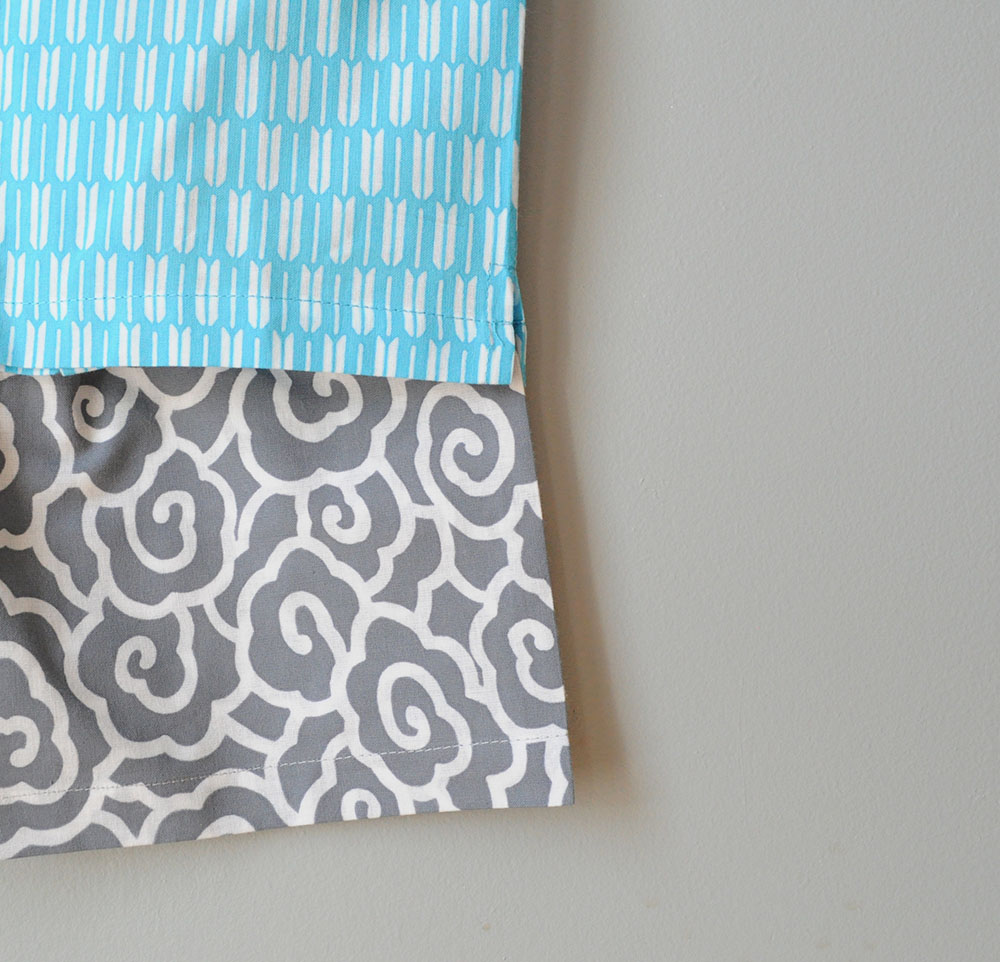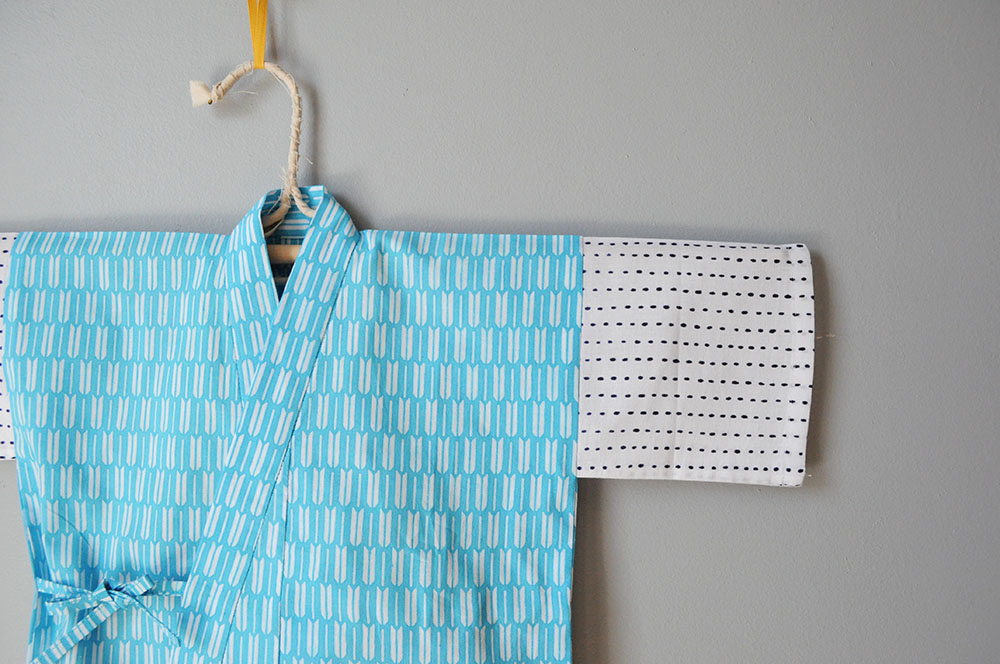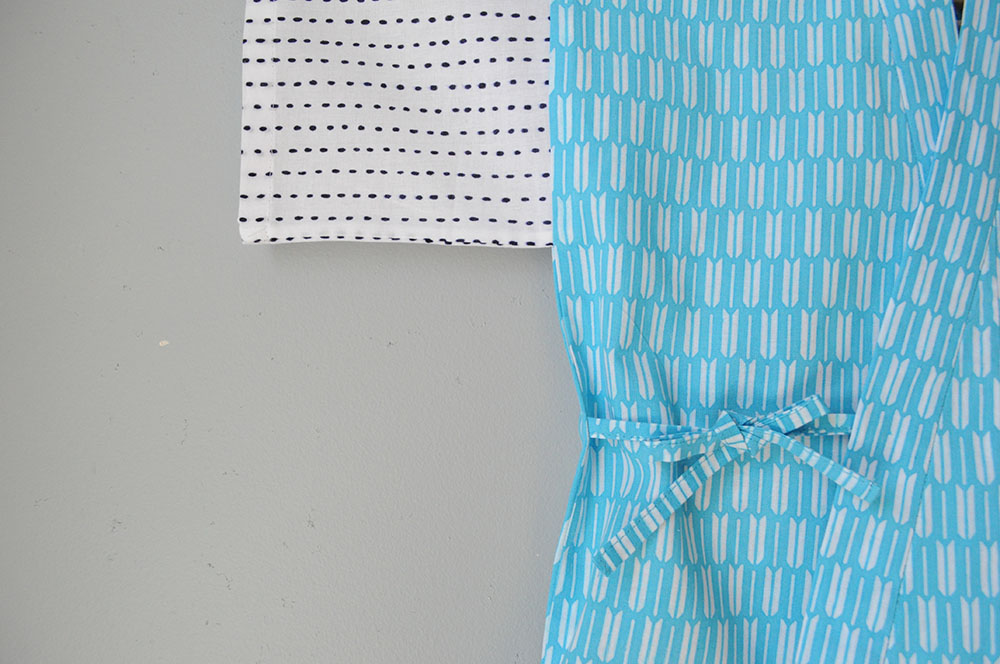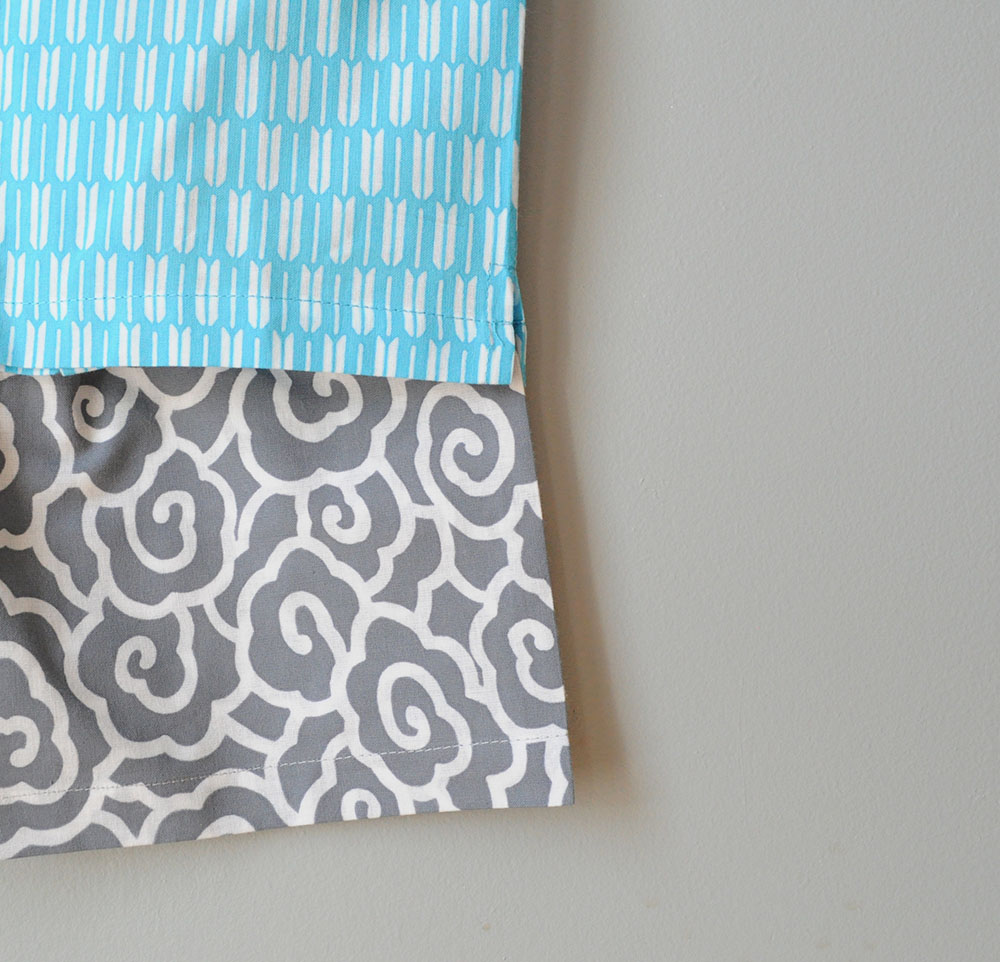 #026 yagasuri kumo
#026 yagasuri kumo jinbei set
Jinbei are a casual style of kimono that is perfect for relaxing around the house, at the beach, in summer, and for sleeping. The loosely fit design and string tie adjustments allow babies to wear the same size for over a year.
This jinbei is approximately 70cm - 80cm (27.5" - 31.5") and is designed to fit babies that are 0 to 2 years old.
The string ties make it easy to put on lying down, and the pants comfortably cover babies' diapered bottoms with long crotch to waist design.
Each jinbei is designed in Brooklyn and handmade in Japan with care and attention to details to make sure everything is completely baby-friendly.
All Warashi-ko jinbei are made exclusively from tenugui, a traditional Japanese textile, hand-dyed by Japanese artisans at the historic studio Todaya in Tokyo, Japan. Since 1872, Todaya has used the traditional chusen technique for hand-dyeing tenugui. Unlike printed fabric, textiles dyed with this technique have vibrant colors on both sides and stay bright through after many washes.
The 100% tokuoka cotton fabric, made specially for Todaya, gets softer and softer though each use, and each patterns has a unique name and story associated with it.
#026 jinbei uses "yagasuri" for the top body, "keshidama" for the sleeves, and "kumo" for the pants.
Yagasuri: The design is based on arrow ("ya") feathers, which has been around for centuries. As the pattern was used for women servants' kimono at imperial palace, it's one of the representative traditional patterns. This stunning sky blue color was made only for the summer 2015 season.
Keshidama: An old tie-dye technique pattern (this one is dyed using a paper cut-out pattern), which appears in a book written in 1840s.
Kumo: "Kumo" means cloud. The cloud was expressed through various patterns since late 500.
Each jinbei is shipped wrapped in soft furoshiki gauze cloth.
--
Size: 70cm - 80cm (27.5" - 31.5")
Age: 0 to 2 years old
Material: 100% cotton
"Yagasuri" sky blue textiles are limited edition made by Todaya, and luckily they still have some in stock!
warashi-ko is accepting reservation of #026 yagasuri kumo until March 6, 2016.
Please send us an email at hello@warashi-ko.com if you are interested in acquiring this piece.
戸田屋商店「矢絣・水色」は、2015年夏に作られた限定色です。
この限定色が、まだ在庫にあるということなので、こちらの#026 yagasuri kumoをご希望の方に、ご予約販売させていただきます。1着8000円です。ご希望の方は、hello@warashi-ko.comまでご連絡ください。