#1001 mizutama chirimen pillow cover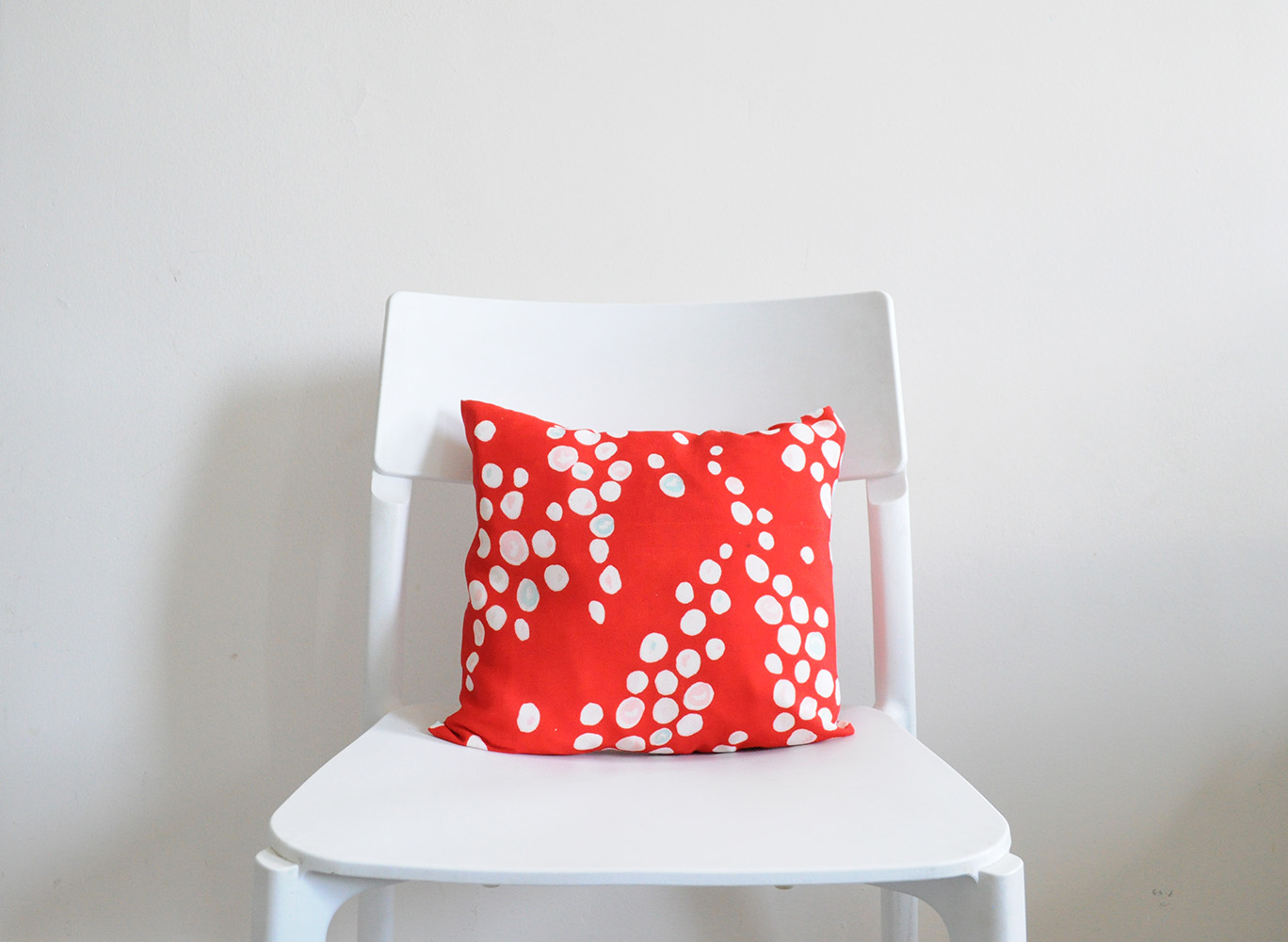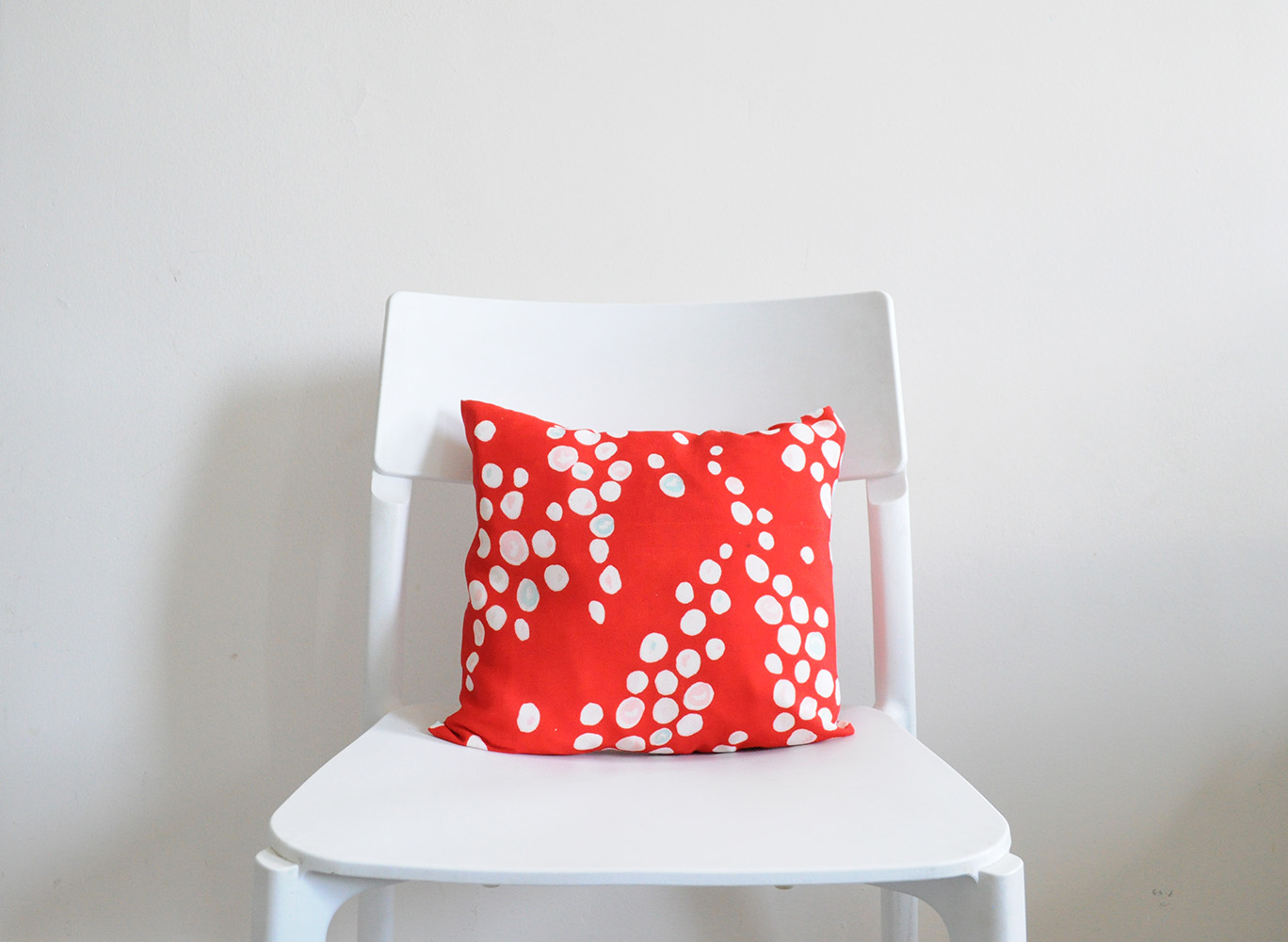 #1001 mizutama chirimen pillow cover
#1001 mizutama chirimen pillow cover

A decorative pillow cover, made out of silk "chirimen" vintage kimono textile

Japanese kimono textiles come in endless variations, and this one is 100% silk "chirimen" textile, made for "naga-juban".

"Chirimen" textiles are woven with straight vertical threads and tightly twisted horizontal threads. As a result, the textiles have tiny bumps on their surface.

"Chirimen" is usually used for high-end kimono. This one particular is made for "naga-juban" is worn underneath the outer kimono, but it's meant to show from the neckline and the bottom.

This charming "chirimen" has white dots against bright red, which is mostly hand-dyed using stencils and resistance technique. Within the white dots, you can see pastel color bubbles, which add cuteness to the whole scene. Since it is vintage, there are some small marks but it just add some more characters ;)

----

- Approximately 12" x 12"
- It's best to dry-clean "chirimen" textile or use soak-wash delicate detergent.
- Pillow insert is sold separately.
- The silk "chirimen" textile is backed with cotton fabric.